Are you a group of 4 or more people and would you like to schedule a Mindful Walk/Run Workshop (1 session of 1.5-2hrs) for your group privately? Please let us know your preferences and fill out the Mindful Walk/Run® form at the bottom of this page.
Date/Time:

customized

Duration: 1.5 -2 hours
Group size: minimum 4, max 10 participants
Location: Tivoli Park or Zoo area Ljubljana Slovenia
Price:  €40 pp Cash payments are direct to the Instructor at the start of the workshop.
Mindful Run® Instructor: Angelique Pascaud
Please contact me by E-MAIL to discuss the details.  Different rates may apply for customized courses and workshops.
How to Register
For more information or to sign up, please fill out the MINDFUL WALK/RUN® FORM below, and please wait for the confirmation pop-up screen.  For unclear technical reasons, the confirmation doesn't appear sometimes. Apologies for the inconvenience if that's the case. Please try again or contact me directly:  E-MAIL.  I will get back to you within a working day. Thank you!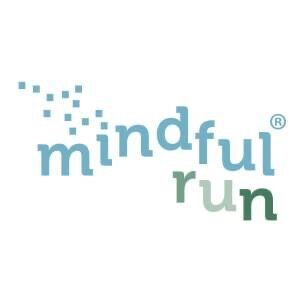 MINDFUL WALK/RUN® COURSE & WORKSHOP FORM