Our Mindful WALK, RUN & FUN® Group workshop (4-15 people) will take place in Tivoli Park Ljubljana.
Mindful Walk, Run & Fun means we'll be physically active at a low-intensity level and enjoy ourselves in nature, which will soon be changing into beautiful autumn colors. During this workshop, we'll alternate walks and easy jogging, with mindfulness games and breathing exercises. We're not striving for athletic goals, we just want to be active and recharge ourselves!
We'll teach you how to walk and run at an easy, sustainable pace and to be mindful at the same time.
You will learn to:
use your senses to feel your run.
become more aware of your surroundings.
move your body energy-efficiently.
optimize your breath.
recover your
heart rate.
💪🏽 sustain longer runs, and
recover better.
To finish the workshop we'll have a drink and a post-workout snack at the coffee shop in Tivoli, where we'll share information and tips on
healthy lifestyle & nutrition.
And the results?
MORE ENERGY, LESS STRES, AND A GOOD MOOD!
For who?
Anyone can participate! No specific fitness level or running experience is required.
---
Dates & Times: Wednesday 25 October 2023
Duration: 2 hours of physical activities followed by a post-workout coffee/tea with a presentation on Healthy Lifestyle & Nutrition.
Location: Tivoli Park – Ljubljana Slovenia
Price:  €35 per person. Cash payments are direct to the Instructor at the start of the workshop.
Group size:  4 -15 participants
Mindful Walk/Run® Instructor: Angelique Pascaud E-MAIL
For more info or to sign up, please fill out the form at the bottom of this page  
Alternative options
Please contact me by E-MAIL to discuss any alternative options, such as different dates/times/locations, or a Mindful Walk/Run®  for a PRIVATE GROUP.   Just ask me about the possibilities.  Different rates may apply for customized courses and workshops.
How to register
For more information or to sign up, please fill out the MINDFUL WALK/RUN® FORM below, and please wait for the confirmation pop-up screen.  For unclear technical reasons, the confirmation doesn't appear sometimes. Apologies for the inconvenience if that's the case. Please try again or contact me directly by  E-MAIL.  I will get back to you within a working day. Thank you!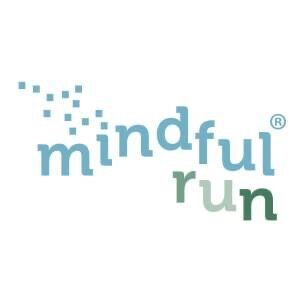 MINDFUL WALK/RUN® FORM