Our Mindful Run® Group Course takes place over five consecutive weeks. In a group of 4-10 people, we will gather weekly for 1.5 hours of Mindful Run® fun in the beautiful outdoor areas of Ljubljana.
To be scheduled soon
Dates & Times:
Duration: five weekly sessions of 1.5 hours
Location: Tivoli Park & Zoo area – Ljubljana Slovenia
Price:  €129 per person for all 5 sessions. Cash payments are direct to the Instructor at the start of the 1st-course day.
Group size:  4 -10 participants
Mindful Run® Instructor: Angelique Pascaud E-MAIL
For more info or to sign up, please fill out the form at the bottom of this page  
Alternative options
Please contact me by E-MAIL to discuss any alternative options, such as different dates/times/locations, or a Mindful Walk® instead of a Mindful Run®.  I can also organize one single session or a whole course for your own group privately. Just ask me about the possibilities.  Different rates may apply for customized courses and workshops.
How to register
For more information or to sign up, please fill out the MINDFUL WALK/RUN® FORM below, and please wait for the confirmation pop-up screen.  For unclear technical reasons, the confirmation doesn't appear sometimes. Apologies for the inconvenience if that's the case. Please try again or contact me directly by  E-MAIL.  I will get back to you within a working day. Thank you!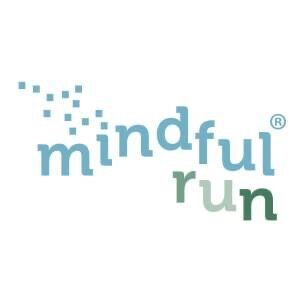 MINDFUL WALK/RUN® FORM