Our Mindful Run® Group Course takes place over five consecutive weeks. In a group of 4-10 people, we will gather weekly for 1.5 hours of Mindful Run® fun in the beautiful outdoor areas of Ljubljana.
Dates  & Time: Thursdays 23 February and

 

2, 9, 16, and 23 March from 9 – 10.30 am
Duration: five weekly sessions of 1.5 hours
Location: Tivoli Park & Zoo area – Ljubljana Slovenia
Price:  €129 per person for all 5 sessions. (Fulltime students 25% discount). Cash payments are direct to the Instructor at the start of the 1st-course day.
Group size:  4 -10 participants
Mindful Run® Instructor: Angelique Pascaud E-MAIL
For more info or to sign up please fill out the Mindful Run® form at the bottom of this page  
Alternative options
Please contact me by E-MAIL to discuss any alternative options, such as different dates/times/locations, or a Mindful Walk® instead of a Mindful Run®.  Different rates may apply for customized courses and workshops.
How to register
For more information or to sign up, please fill out the MINDFUL RUN® COURSE & WORKSHOP FORM below, and please wait for the confirmation pop-up screen.  For unclear technical reasons, the confirmation doesn't appear sometimes. Apologies for the inconvenience if that's the case. Please try again or contact me directly by  E-MAIL.  I will get back to you within a working day. Thank you!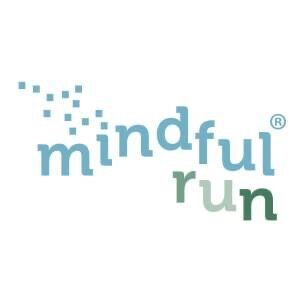 MINDFUL RUN® COURSE & WORKSHOP FORM