Looking for good quality road running shoes that offer great stability, optimal protection, and maximum comfort?  The ASICS GEL-Kayano 26 is a great choice for mid- to long-distance runners who appreciate a soft landing and who need extra stability to support overpronating feet. This everyday running shoe will serve well for both competitive and non-competitive runners, from 10K to a full marathon.

Pros & Cons of ASICS GEL-KAYANO 26
More Fun 2 Run Overall Rating:
–>CHECK OUT ASICS GEL KAYANO 26's DIFFERENT COLORS & DESIGNS<–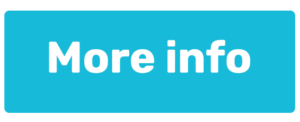 Key Features & Benefits of ASICS GEL-KAYANO 26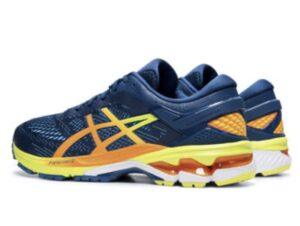 Because the GEL-Kayano 26 guides the foot all the way through from landing to toe-off, and due to its soft and cushioned landing, you'll hardly notice its stability support when the foot/ankle tries to roll inward during landing. It is the combination of technologies and materials which optimizes the comfort and support of the shoe during a run:
Shock absorption
The back end of the shoe's midsole exists of light a weight cushioning FlyteFoam Lyte material, for shock absorption and soft landing.
Responsiveness & Energy return
The second layer contains FlyteFoam Propel from the heel to the front foot area, and Dura Sponge, a lighter and softer rubber compound at the forefoot area. These materials create an energy-returning effect to the foot and a more effective, bouncier toe-off.
Soft landing
Asics has used more GEL in both the heel and front. It is only visible on the outer side of the heel, while it is hidden in the middle of the shoe at the front. This offers a softer landing sensation.
The women's ASICS Kayano 26 has additional PLUS 3™ midsole technology, which consists of 3 mm of additional height in the heel for even more cushioning.
Stability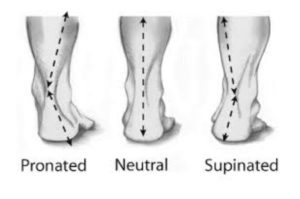 At the inside of the midsole, you will find a firmer foam, called Dynamic Duomax Technology, which is harder to compress than the rest of the midsole. Its purpose is counteracting over-pronation (when your foot overly rolls inward). This will correct the runner's form.
Beneath the mid-foot, you will find an even firmer plastic called the Guidance Trusstic System. Located under the arch of the shoe, it provides stability, by reducing weight.
Flexibility
The back and middle part of the shoe feels very firm to avoid twisting. The shoes feel supported but never restricted in any way. Despite its stabilizing features, the front is very flexible and allows the foot to bend freely during toe-off. This prevents fatigue and discomfort to your feet.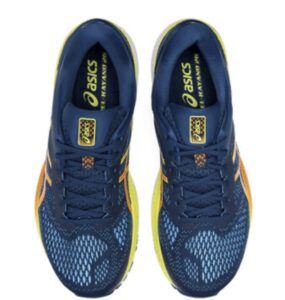 More room in toe box without risk of slipping out
The upper jacquard mesh and the FluidFit construction feels of and flexible and the Kayano 26 offers more room into the toes then previous Kayano models. Still, the foot will stay properly supported and in place due to the upper's extra overlays. The MetaClutch exoskeleton and the lacing system keep the foot from slipping out.
Breathability
Due to air holes in the upper mesh all along the forefoot and the sides the shoe offers perfect ventilation to keep the feet cooler.
Firm external heel cap for stability with soft-touch
While the external heel cap is quite stiff around the heel to provide maximum support and to contribute to keeping the heel securely in place, the middle of it (orange-colored area) has a bit softer material to provide more heel comfort.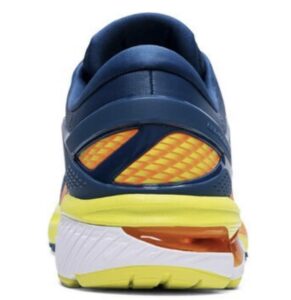 Comfortable and anti-bacterial sock liner
The Comfort Dry X40 sock liner exists of a soft, durable, odor-resistant cushioned interior of the heel cap. It offers a soft sensation at the back of the heel, it helps to wick away moisture and it reduces bacteria build-up.
Durability
The Kayano 26 offers great durability. The high-abrasive carbon rubber outsole materials, AHAR and DuraSponge, protect against concrete road surfaces, while still being lightweight and flexible. Only the laces become unravel easily, but can easily be replaced at any shoe store.
Terrain & grip
The ASICS Gel Kayano 26 is a road running shoe and a good fit for paved roads or sidewalks with concrete and asphalt undergrounds. The combination of the AHAR and Dura Sponge offers good gripping power on both dry and wet surfaces.
Sizing & Optimal Fit
Not only is the Kayano 26 available in all regular men's and women's shoe sizes, but also in standard, wide and extra-wide. The shoes have a padded interior, a soft, wide tongue, and an anatomically sculpted footbed for optimal fit.
Colors
Both the men's and women's come in a wide range of color and design options. It's a matter of taste really. I personally like funky colorful sportswear and a matching style for the shoes. But you can choose whatever you like best: more neutral and basic colors like black, grey and white, or flashy neon and other bright colors.
–>SHOP ASICS GEL KAYANO 26 NOW!<–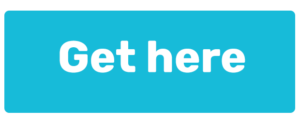 My personal experience and rating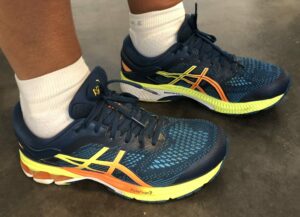 Overall my ASICS GEL-Kayano 26 running shoes feel very comfortable to me. Great soft cushioning, and optimal shock absorption. Plus the right stabilizing support to my overpronation. My wide feet have more room in the toe box and the seamless lining of the shoe prevents skin irritations and pressure points. I've worn them during all sorts of training types: intervals, tempo runs, and long distances and they have kept their comfort and support. Since I wear them I haven't had any injuries, my legs and feet feel less tired and my heels haven't been painful anymore after a long run. Plus my feet stay cooler due to its ventilating upper mesh.
I got my GEL-KAYANO 26 for EUR 180. The price tag might seem on the high side, but as I am very satisfied with all benefits and overall comfort, I believe they are worth every Euro I spent. My laces haven't become unravel (yet), but if they do, it is a rather inexpensive "issue" that can be solved easily. Given the quality of the shoe and all its benefits, I would really recommend the ASICS GEL-KAYANO 26 and rate it 4.5 out of 5 stars.
More Fun 2 Run Overall Rating:
Bottom line
Mid to long-distance road runners who are looking for an everyday stability shoe with the most shock absorption, should absolutely consider purchasing ASICS Gel Kayano 26. This shoe will offer you maximum comfort during your daily runs – no matter if it is 10 km or a full marathon.
For those who are on a tighter budget: after the launch of ASICS's KAYANO number 27, the KAYANO 26 might become available at discounted prices!  If this is the right running shoe for your feet, then just find your size, select your favorite color, and enjoy all benefits of the GEL-KAYANO 26!
–>SHOP ASICS GEL KAYANO 26 NOW! <–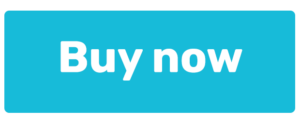 I hope this review on ASICS GEL-KAYANO 26 running shoes is useful to you. If you have any questions, please feel free to contact me at an*******@mo*********.com or leave a comment below, and I will get back to you. Please share this post using the social media buttons below. Thank you!
---
More Fun 2 Run Overall Rating: